In this crappy economy job security is a concern for all but a few of us.  For the first time ever, I feel Dick's job is actually much more secure than mine.   That's good news since he makes a lot more money than I do.  At least my skills are flexible (i.e. generic) and my income is largely the difference between eating canned versus fresh veg.
The more I think about it, the more I think losing my job might not be the most tragic thing to happen to me.  I'm not really cut out to be corporate material, anyway.  I'm too cynical to tow the party line and disdain anything that smacks of real responsibility.  My idea of being a strategic thinker is planning what I'm eating for lunch while I'm finishing my breakfast cereal.  Besides, life is too short to be spent locked away in a cubicle.  If I get laid off , I think I'm going to have to pursue one of my many "dream jobs".
Being highly insecure, I've mentally set aside several jobs that I think could be "dream jobs" for me.  I had to choose several because I'm terrified that if I actually pursued any of these jobs, I would suck at them or not love them enough to become good, thus turning them into a nightmare.  But of my stash of dream jobs, there is one that I think I might have a natural talent for, that I would really love doing, and that doesn' t require me to do much more than I do already - which is be my acerbic self.
What is this perfect dream job you ask?  It's to work for my favorite ecard source – Someecards.com.    Ever since Dick introduced me to their site, I've felt a kinship with the artist/authors.  I think my bitter, highly inappropriate perspective requires that I work with a group of like-minded individuals and the someecards people are just my gang.
Inspired by this week's someeacards newsletter, I decided to take a stab at designing some of my own ecards.  I call them Bitch-ecards (and yes, I know that's weak and contrived).  Check 'em out.  And, if you're looking to hire a bitter, highly inappropriate person to write for you please consider the following as an audition for a spot on your team.
Samantha's Bitch-ecards
For the kids…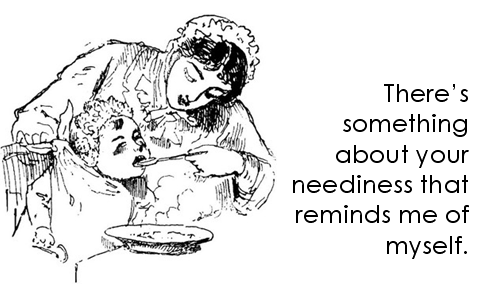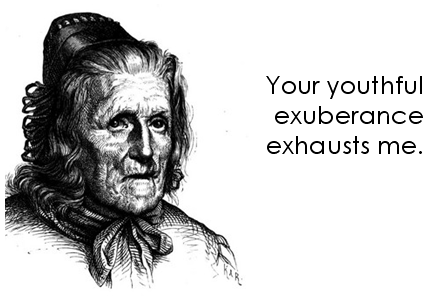 For on the job…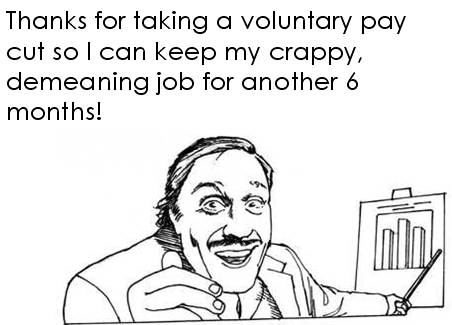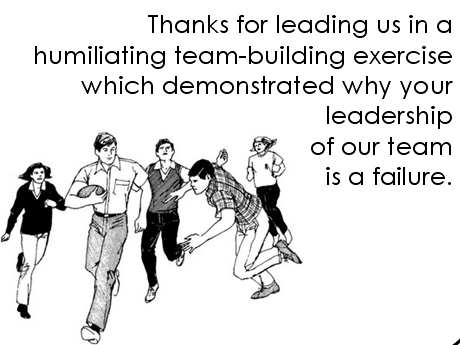 For your spouse…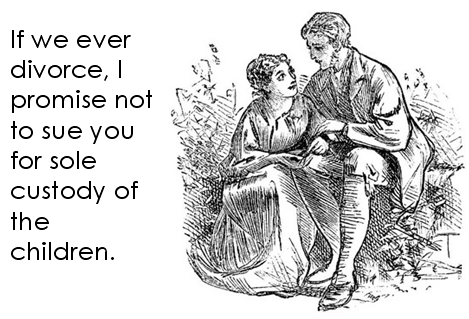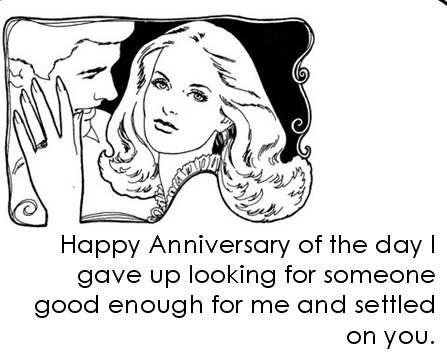 For after the lovin'…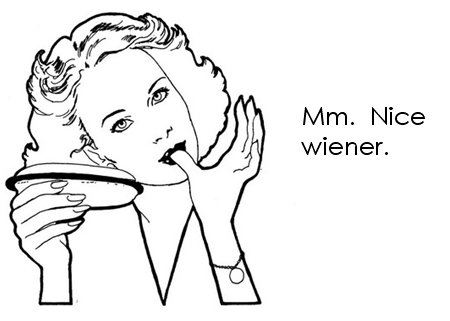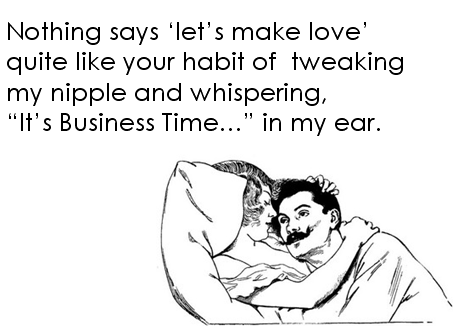 Crappy image quality aside – what do think?  Should I pursue my dream job, or keep my day job?